Advanced tool for operationalization of precision agriculture
01/09/2016 – 30/09/2018
The project intends to develop an innovative agronomy management tool that will provide, on the one hand, a simplification of agricultural processes and, on the other hand, the optimization of them.
The Smart Farming project addresses the development of an innovative tool with the ability to determine parameters and related tasks such as irrigation, fertilization, harvest and diseases.
To develop a tool for the operationalization of a precision agriculture, and, consequently, to deliver to the market a product capable of dictating a new state of the art for the sector, which will allow the promoters, especially their leader, an expansion of their activity to new markets.
Contact: Filipe Santos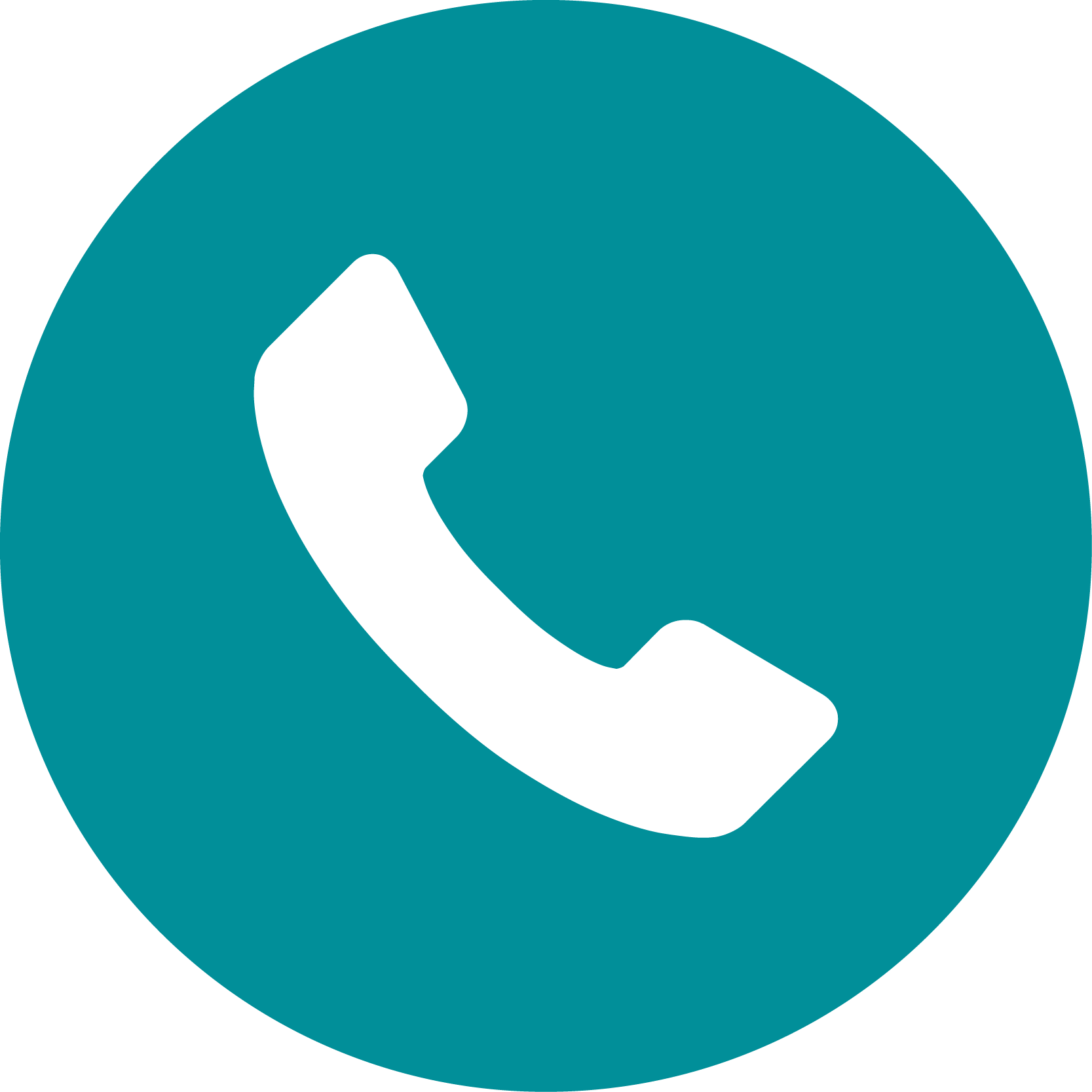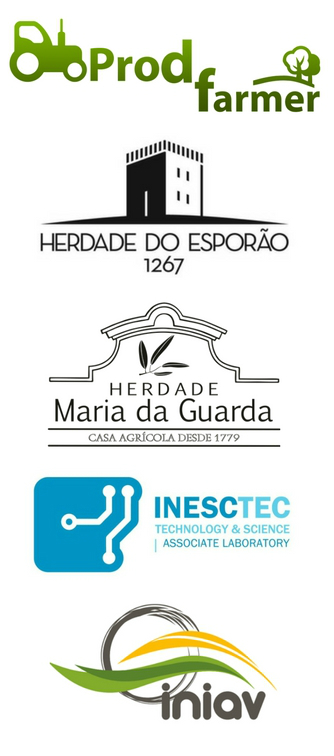 Keywords: Precision agriculture; Intelligent Systems.