Artificial Vision System for Inspection of Typical Tire Markings
01/01/2017 – 30/06/2017
Development of a teaching/parameterization software framework for the tire industry and the implementation and testing of identification/detection algorithms in an open way.
Development of an artificial vision system, preferably based on a smart camera or intelligent camera. The use of such a camera will eliminate the need to incorporate a computer into the machines developed by Gislotica, the camera being connected directly to the machine control PLC, allowing lower costs, simplifying the solution and ensuring improvements in terms of robustness and maintenance.
Development of a software application, preferably based on open software (Linux, OpenCV), although in special situations it also accepts commercial libraries/software, allowing the programming/parameterization of the software of detection or inspection of the different brands or characteristics present in tires, in accordance with the present and future needs of Gislotica. Where the processing power of a smart camera is not enough, the same software will be prepared for being used with a solution based on a normal camera connected to a computer.
Contact:  Manuel Silva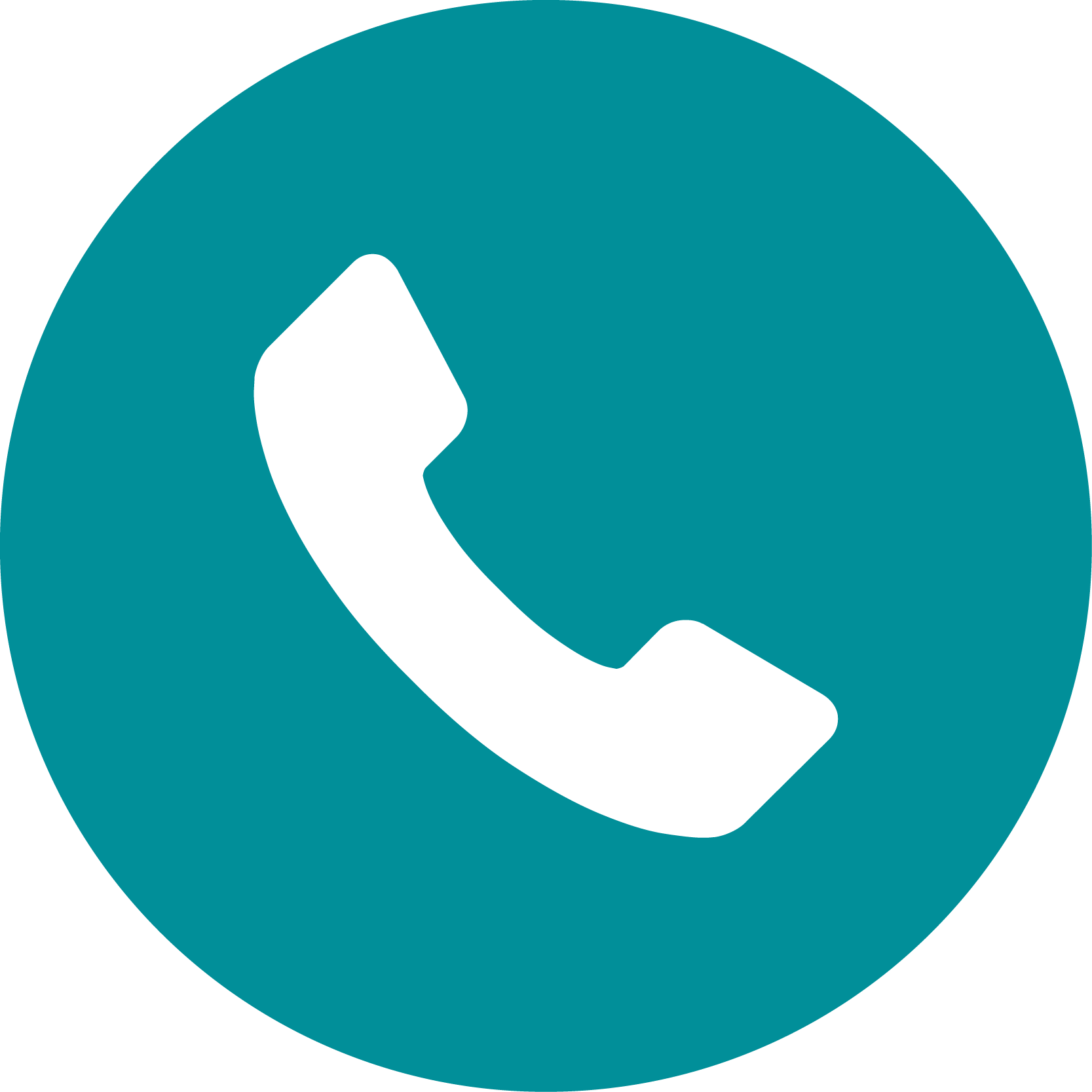 Keywords: Inspection, artificial vision, tires.