MTEX – Multifunctional
01/01/2016 – 31/12/2017
The objective of the project is to design and develop a digital textile printing machine (entry / medium level) capable of printing up to 300 meters of textiles per hour, incorporating the last 24 print head technology and still has the ability to print special colors as white, fluorescent, metallic and invisible, and carry out specific pretreatments on the same machine. This is an innovative development worldwide, which is widely desired by the textile industry, with the potential impact of revolutionize the industry. In addition to these innovations, the machine is further provided with a number of other additional innovations that will allow the increase of reliability and profitability of the machine for the final customers through an extended sensoring network (including resin-state sensor), extended registration information and remote monitoring and forecasting preventive interventions as well as future interventions based on the history of each particular machine.
Contact:  Hélio Mendonça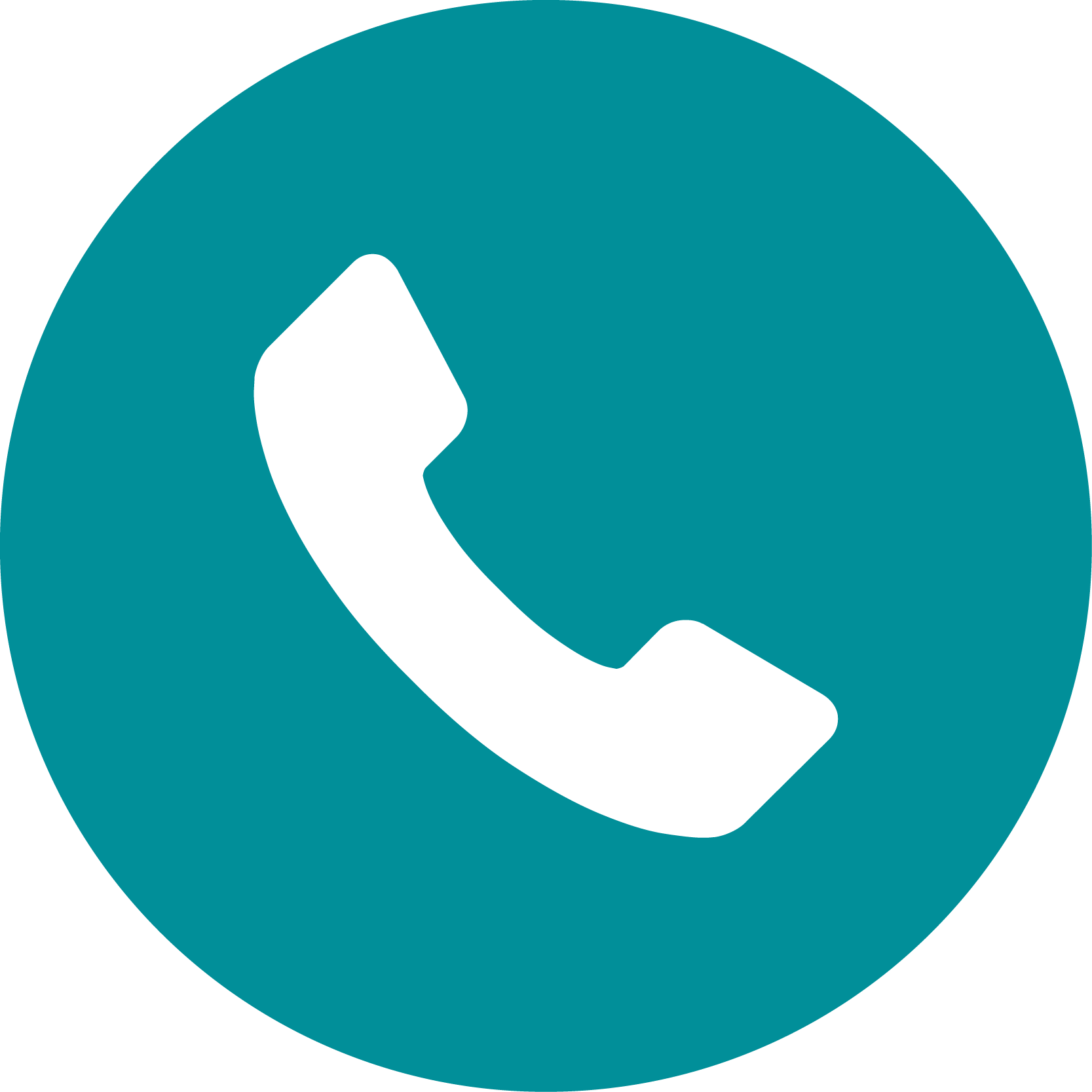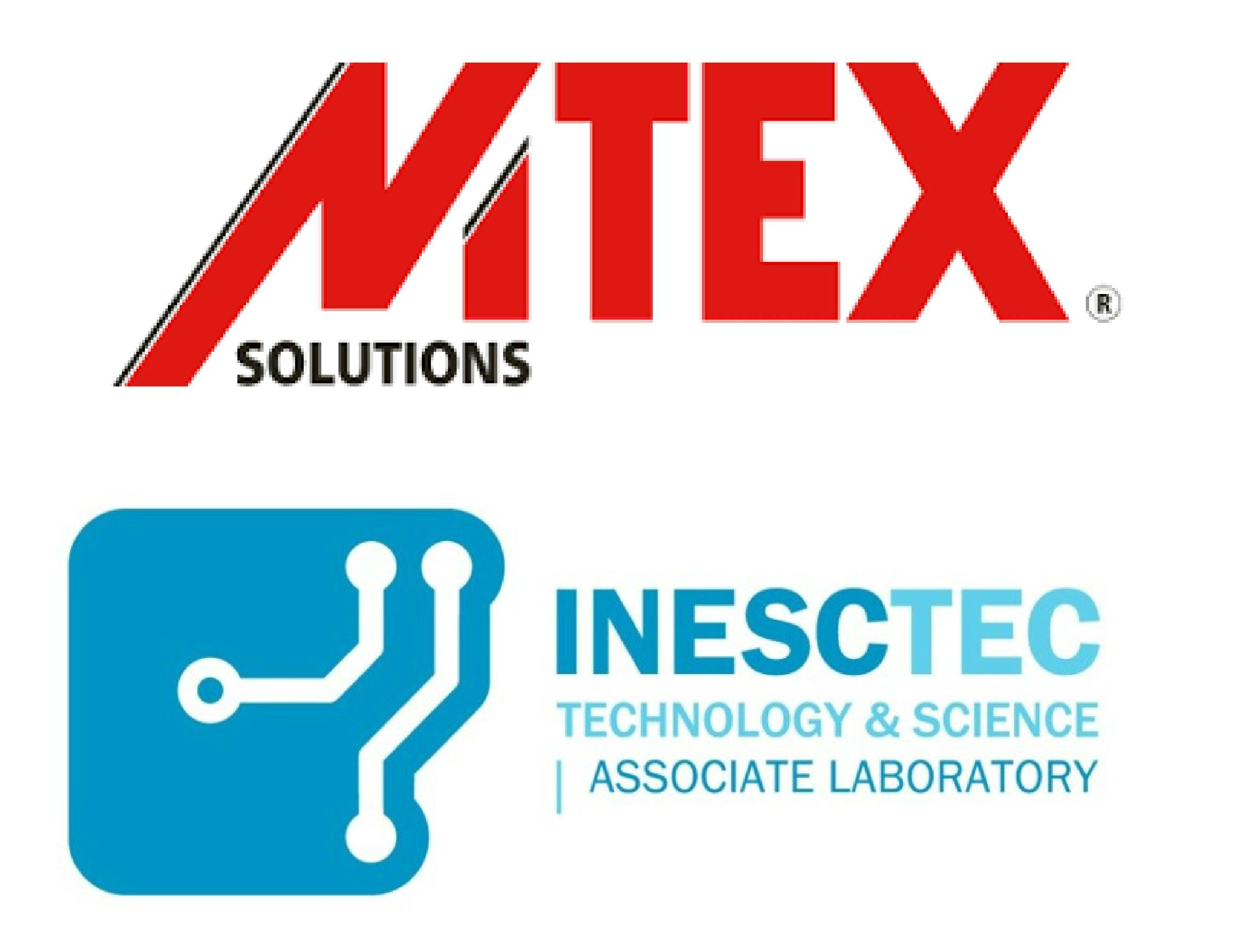 Keywords: Textile Printing, Sensors, Embedded Systems.