01/07/2013 – 30/09/2015
RobArq aims to investigate robotics potential to support non-standard design and construction in architecture.
Facing this challenge, the Project looked for the most flexible digital manufacturing technology available today – Robotics – to investigate its potential to support non-standard design and construction in architecture. Developed and widely implemented in other industries (e.g. automotive, aerospace), robots are advanced computer-driven machines, which, unlike other CNC equipments, can carry multiple different fabrication actions (e.g. handling, milling, welding, folding…) in different materials sizes and shapes [Gra10]. By establishing an innovative Laboratory equipped with a robotic arm, this research project was the first project of its kind in Portugal, and one of the very few similar initiatives in the world, currently emerging in prestigious architecture schools like ETHZ Zurich, MIT, GSD Harvard or Vienna TU. To achieve results with an international impact, the project was developed by a multidisciplinary team gathering architects, engineers (structural, electronic and computer science) and a mathematician, it counted with an international network of consultants, and grounded its identity in the Portuguese context.
This project's mission was committed with a Research plan to promote local/global innovation through the following 3 paths:
Applied Research – exploring robotic fabrication of complex geometries and variable customized assemblies employing Portuguese materials (e.g. cork, ceramics, wood);
Applied and Historical Research – using robotic fabrication to rethink traditional construction methods and recover architectural patrimony/heritage;
Experimental Research – conceiving, developing and testing an original concept for a new robotic fabrication system for prefabrication or on-site construction.
Contact: António Paulo Moreira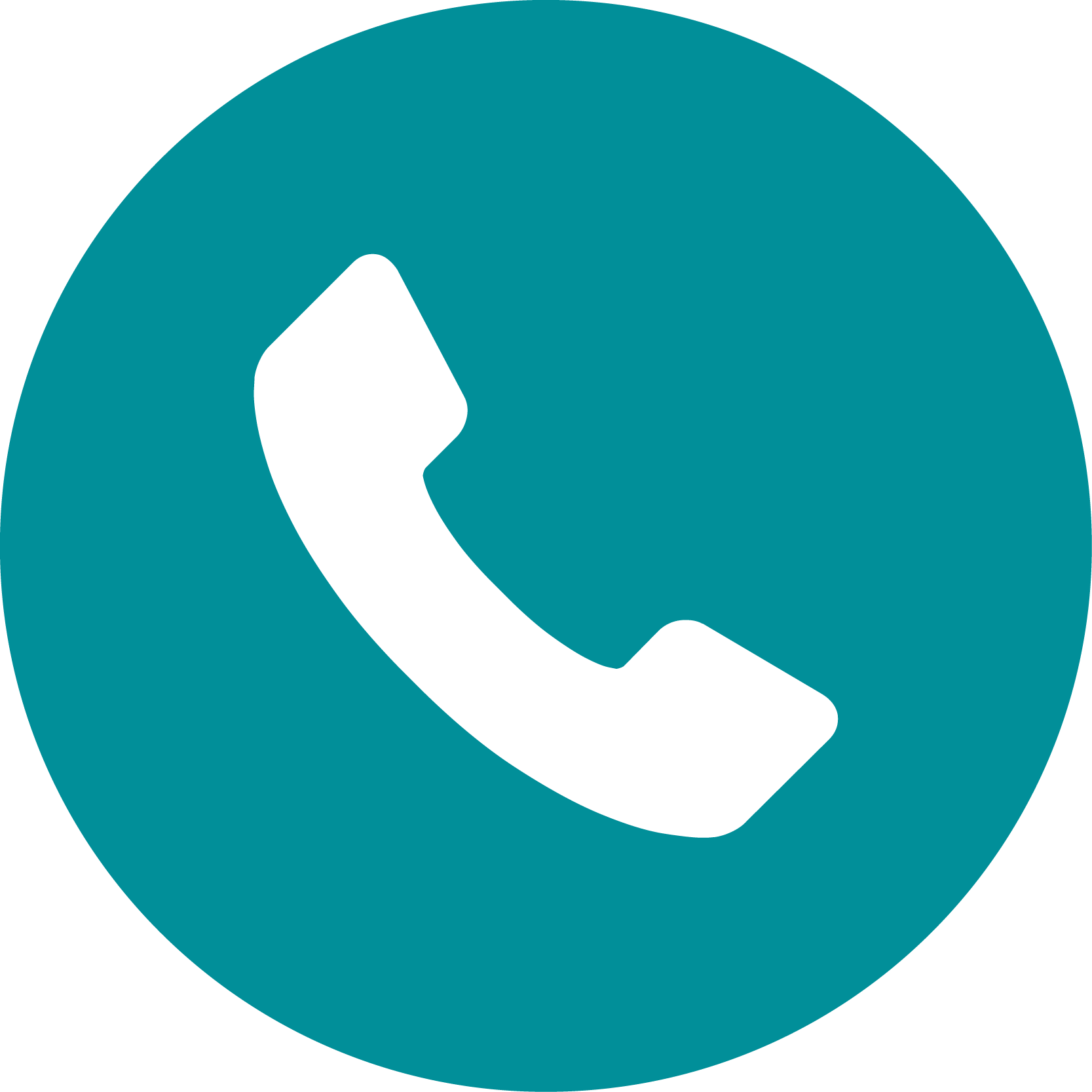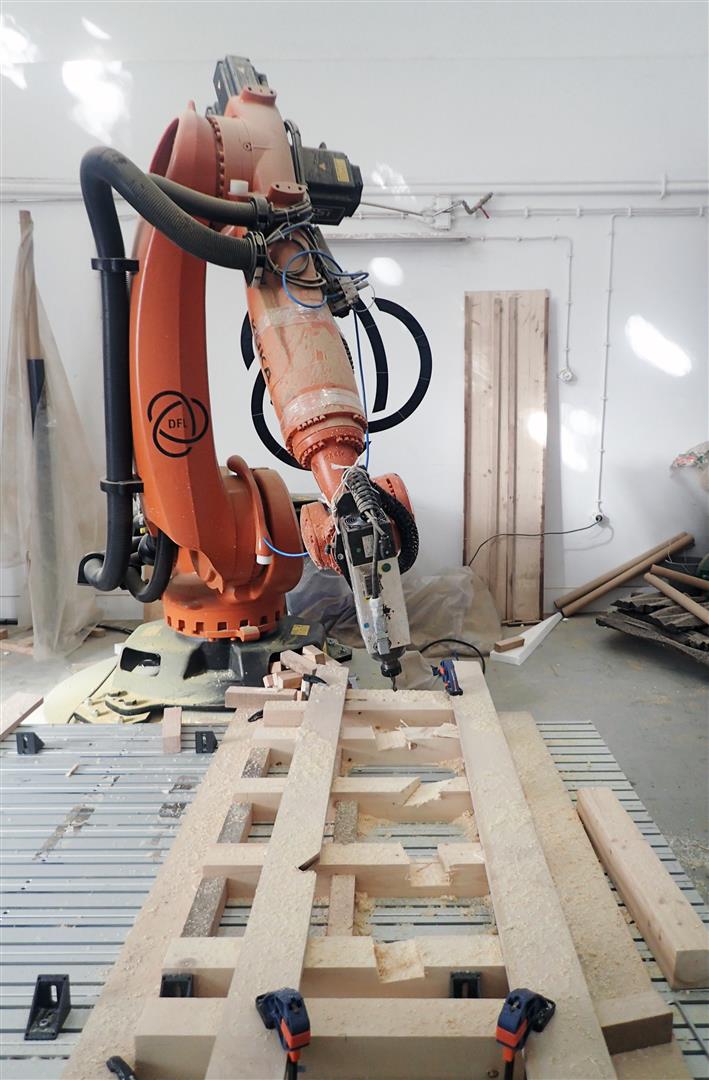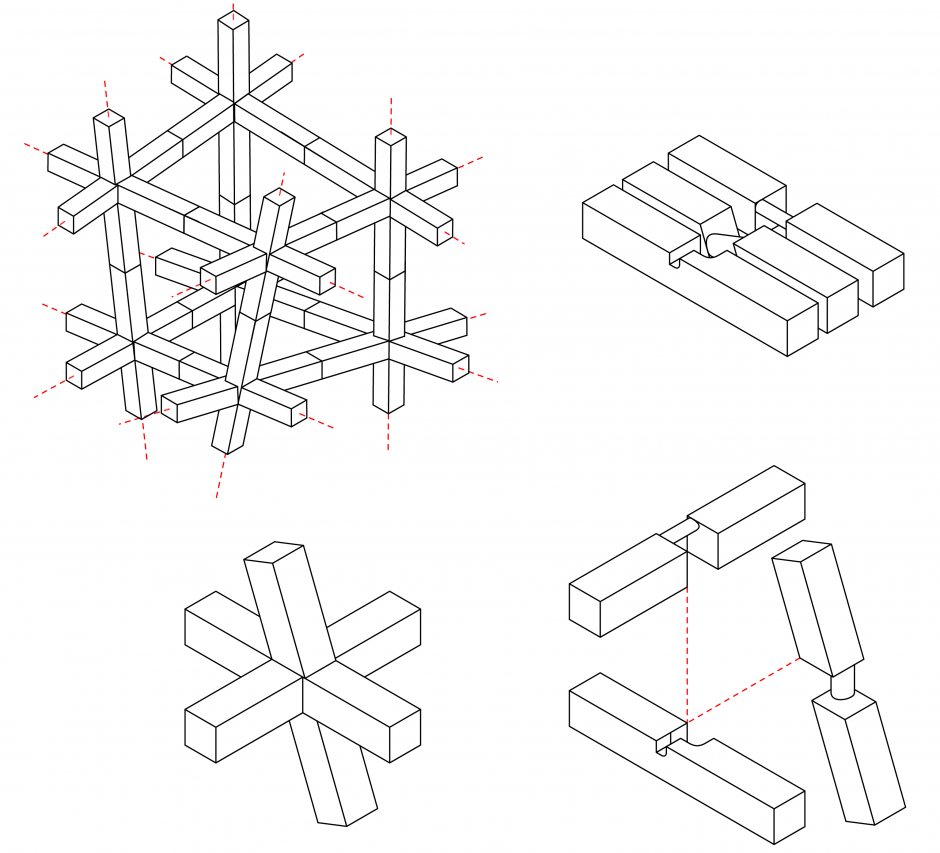 Keywords: Architecture; Robotic Fabrication; Non-standard Architecture; Material Innovation