Produtech: Peripheral systems and applications for flexible and mobile robotics
01/05/2011 – 30/04/2015
Produtech aims to introduce intelligent and flexible robotic systems in industry.
The introduction of intelligent, adaptable, flexible robotic systems, programmed by unskilled but experienced operators, will establish a new concept in the industry. Moreover, moving these specialized operators from the repetitive tasks will allow their use in important tasks.
The potential of solutions based on mobile and autonomous robots increases the adoption of innovative solutions, for example, in the localization and coordination of mobile AGVs, in the management of power supply and in the Integration of new sensing and actuation technologies.
Within the scope of this project, it is proposed to develop innovative technologies, systems and sub-systems, that will increase the level of efficiency and effectiveness of robotic solutions used in production systems. In terms of the value chain the expected results under this project will be applied by end users, technology integrators and developers of automated solutions for production systems.
Contact: António Paulo Moreira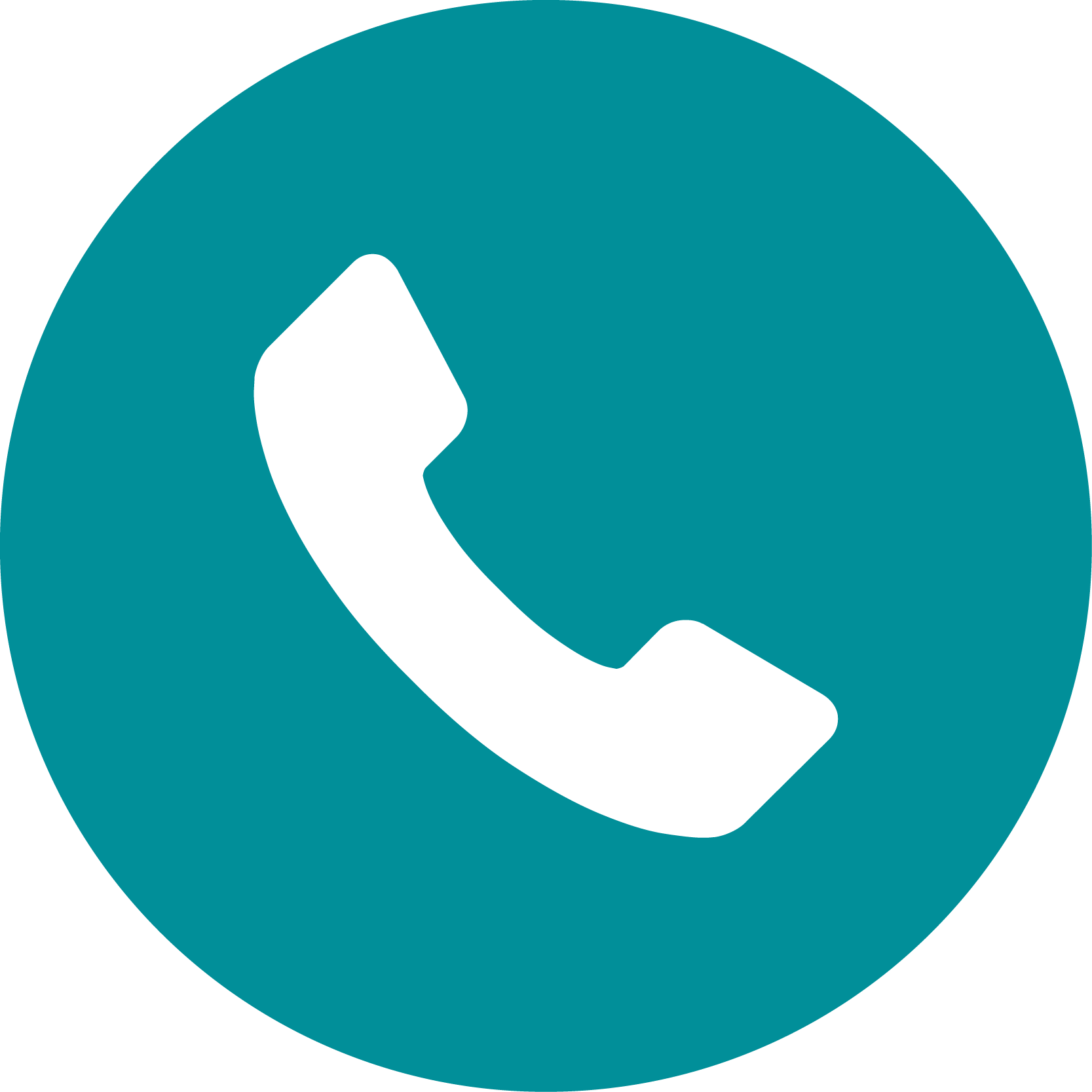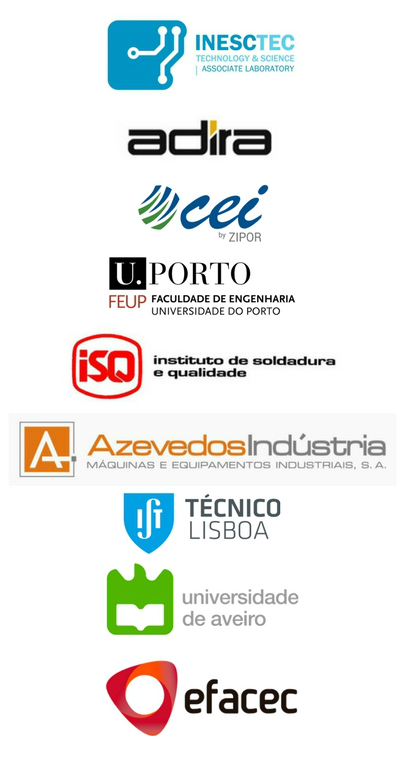 Keywords: Robot programming by demonstration; Mobile robotics; Flexible robotics